FOR EMPLOYMENT OPPORTUNITIES PLEASE CONTACT THE FOLLOWING: [email protected]
PLEASE NOTE: MUST BE OVER 18 YEARS OF AGE, HEALTHY AND HAVE A VALID WORKING VISA IN SINGAPORE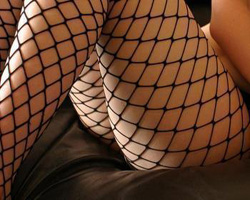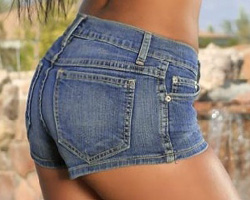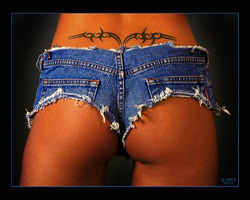 The easiest and most fun way to make some money in Singapore.
Singapore is an almost perfect society. It is the closest thing we have to a utopia. The wise Governement understands people need an outlet in their lives. An outlet that does not involve drugs, gambling or some sleezy sexual encounter in a cheap parlor. The work of an escort is a serious job. It pays serious money and they deal with serious and fun clients. We ensure you are operating within the legal framework of this great nation. We ensure both yourself the escort and our client is safe and both have an enjoyable evening.
Sadly there are illegal activities even in singapore. Girls are trafficked here as Singapore is a diamond in Asia. They are treated badly, they are ripped of and abused. We ensure that this does not happen to you. If you are aware of such activities report these matters to the police immediately.
We take pride in clearing up this industry. We take pride in providing this service in Singapore.
All Rights Reserved and owner by this agency. Copyright2013 | Sitemap